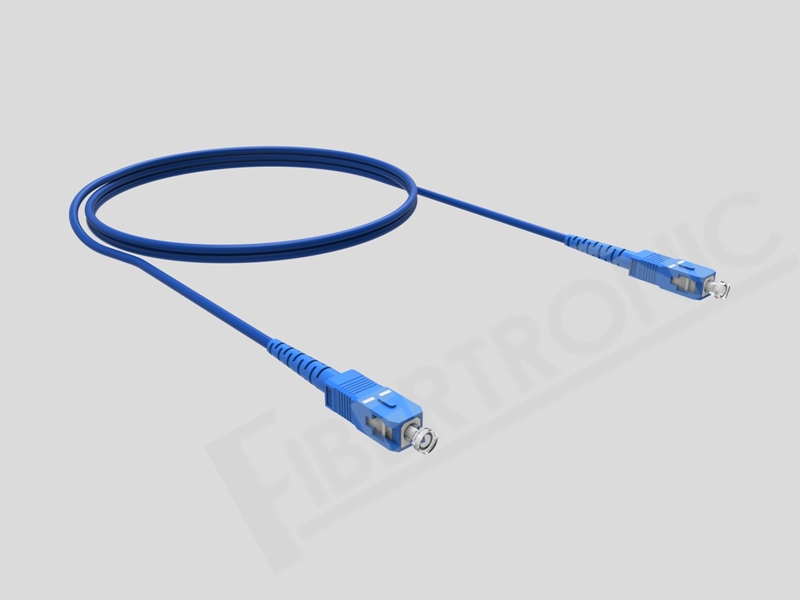 SC-SC SM G657A 3.0mm Armored Patch Cord Simplex
P/N: PCSCSC801A30BHxxxx
1. Protection of stainless steel tube with small caliber avoid the damage of torsion.

2. High tensile coefficient and stress coeffcient.

3. Application without damage to cable.

4. cost cutting for maintenance.

5. Fully compliant with the standards of Telcordia.

6. GR-326-CORE and RoHS.

7. Pulling eye available for connector protection, on-site easy and quick installation.